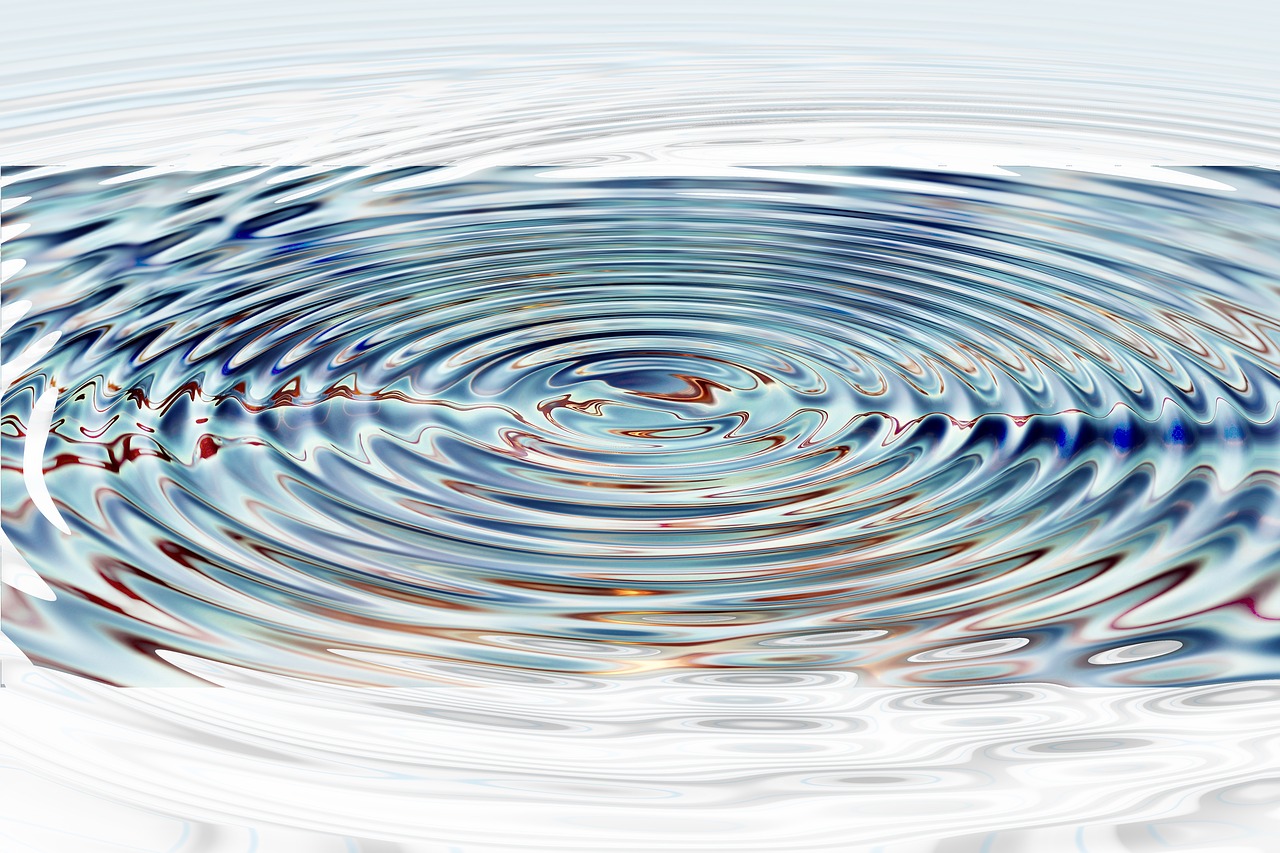 ---
** We are taking NEW Telehealth clients at this time and accept most insurance.**
In light of COVID-19, our licensed therapists currently are offering Telehealth counseling through interactive video conferencing in the comfort of your own home.
This is an example of the client screen in the "waiting room" just prior to the interactive session.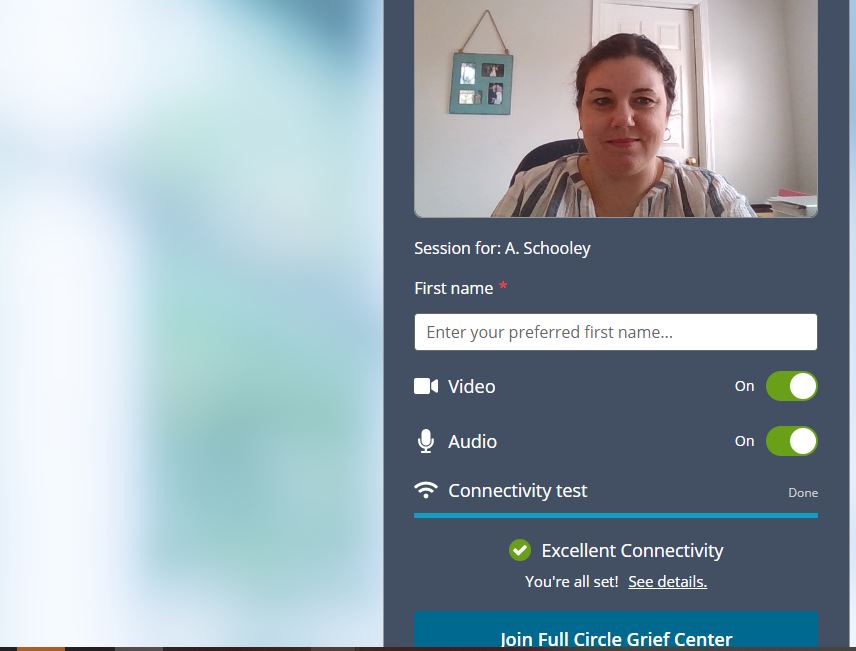 This is an example of a private, virtual counseling session in progress.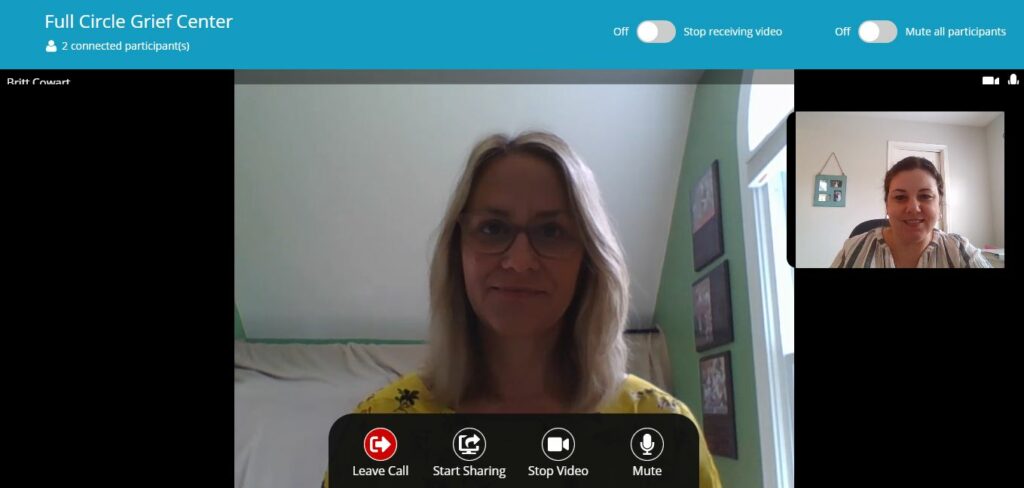 Please see the video below for some helpful Q&A regarding Teletherapy and how it works.
For more information, please contact Britt Cowart, LCSW, Grief Services Director at counseling@fullcirclegc.org or 804-912-2947 ext. 107.
---

---
Full Circle, Richmond's Most Comprehensive Grief Resource Center, is responding to the growing needs in our community by adding Individual Counseling services. Expanding our services to include one-on-one, couple, and family counseling grows our reach of support and ensures that children and adults have a spectrum of grief support.
Grief counseling can help individuals:
Understand the grief and loss process more deeply and recognize that the feelings experienced are normal and natural.
Work through the process of grieving and the feelings of loss in a safe environment.
Identify the ways that life has changed and challenges experienced since the death.
Recognize specific parts in life where coping is difficult.
Identify strategies and behaviors to help one cope and re-engage in daily tasks.
Find comfort in positive memories without being overcome by a sense of loss.
As an organization we:
Strive to provide those who are grieving with a personalized approach to grief support.
Work to understand a person's current needs, offering space and a place of acceptance to work through these needs.
Utilize our extensive knowledge of grief and loss to help individuals move forward in their grief journey and learn to understand and accept a "new normal".
We believe individual counseling can be a complementary service to our groups, but it may be the preferred choice instead of group work. Click below to view our staff biographies and learn more about these professionals.