By Stacia Macklin, LSCW, Clinical Director
During this COVID crisis, we are all having to process and navigate change, uncertainty, new expectations at home and work, information (and predictions and opinions!), and increased emotional and mental drain. This can all be heightened and intensified when we are already grieving the loss of a loved one. If we were prone to anxiety or averse to change and uncertainty before, our anxiety and worries may feel overwhelming at times.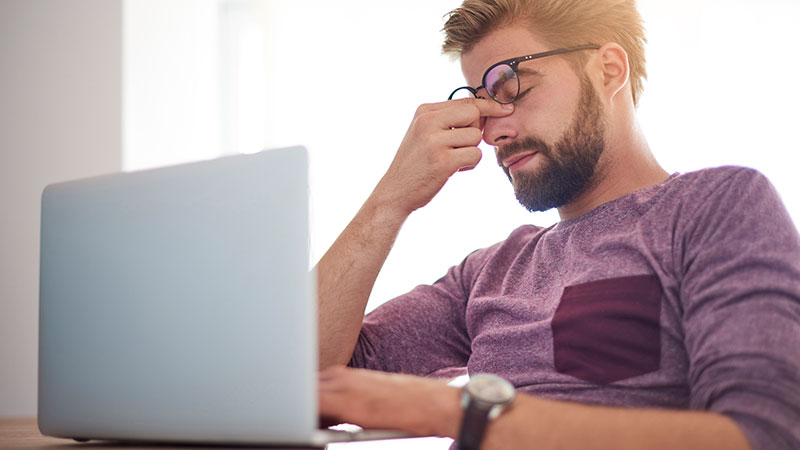 Here are some thoughts and strategies from a recent webinar about managing anxiety and fear during this COVID crisis. For a few, I have noted the source in case you'd like to explore their work in more depth.
During periods of anxiety or fear:
Recognize that this is a unique "First Time" experience for you and that some anxiety and fear are to be expected (from Brene Brown)

Normalize it
Put it into perspective
Reality Check your expectations
Turn down the "fireHOSE" and ask yourself these 4 questions (from Deborah Farmer Kris):

Am I Hungry?
Am I Overstimulated?
Do I need Sleep?
Do I need Exercise?

Use your answers to focus your time and energy in the moment and to adjust your routine in the future
Look for opportunities to Gain Control from Within

Positive Self-Talk
Self-Care
Practice Spirituality/Religion
Mindfulness/Deep-Breathing
Sleep/Eat/Hydrate
Look for opportunities to Control what's Outside of You

Establish a routine
Establish boundaries
Connect with your support people
Clean/organize/purge
Finish old tasks/projects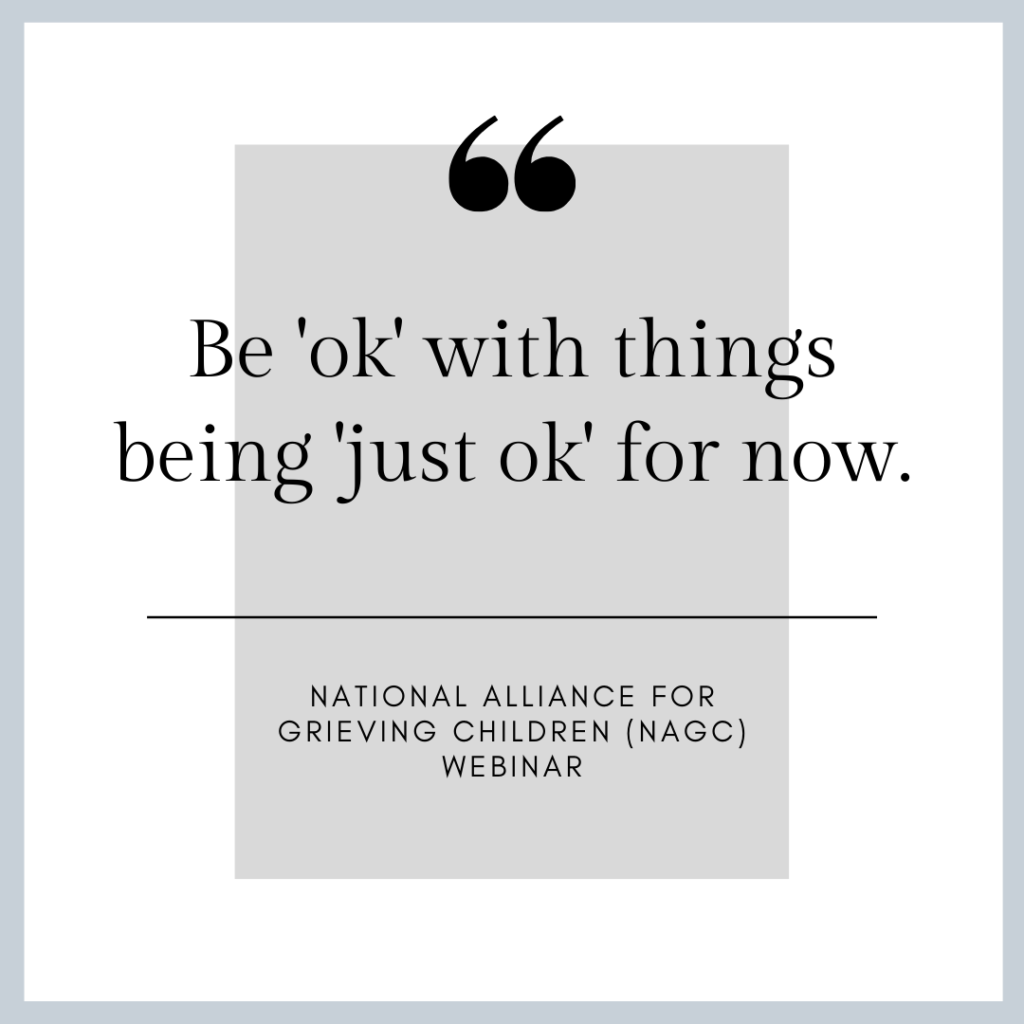 As we work to manage any anxieties, fears, frustrations, or disappointments in the weeks ahead, remember to strive for preservation — not perfection.